Food for thought ....................
May 11, 2017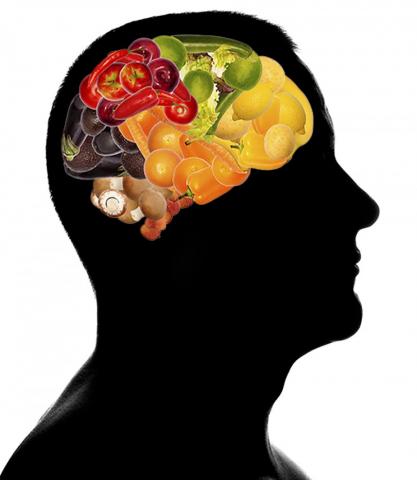 Both Atletico Madrid and Arsenal won as free to view previews yesterday ( see two previous posts) and more importantly (
see first website post
), content was really good and gave plenty of food for thought, especially on the Champions League game. 
If any of you "get it" and would like to read more and on a daily basis , I suggest you consider signing up to the full subscriber service, do so quickly and get a low cost sign up offer at around 50% of normal rates, email gowi8@btinternet.com for details, but only if serious, no point in either of us wasting our time, at least one of us is busy ! Offer ends tomorrow Friday (May 12th) at midnight.
 
Good luck !
We don't just sell football betting tips, as you can see there is an extensive analysis behind our asian handicap selections. Subscribing to our sports betting advice service need not break the bank. Learn more by visiting our subscriptions page.
Don't be selfish, share the betting tips