Further upgrades from Sportmarket Pro ......
Oct 10, 2017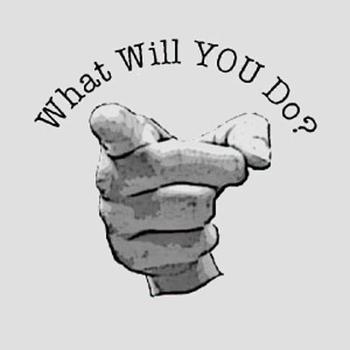 You bet, you need Sportmarket Pro !
Sportmarket  are continually looking to updgrade what is already the premium betting tool in the market place, they recently added some new sports which I talked about in my "knockout " review and now also offer "both teams to score" (which I know many will be pleased about) and correct score options (you need to add them in settings). They have upgraded the mobile site in recent weeks, you can find it at https://m.sportmarket.com and will also be redirected if you go to www.sportmarket.com from a mobile device.
Good Luck !
We don't just sell football betting tips, as you can see there is an extensive analysis behind our asian handicap selections. Subscribing to our sports betting advice service need not break the bank. Learn more by visiting our subscriptions page.
Don't be selfish, share the betting tips