Japanese football ..............
Sep 29, 2017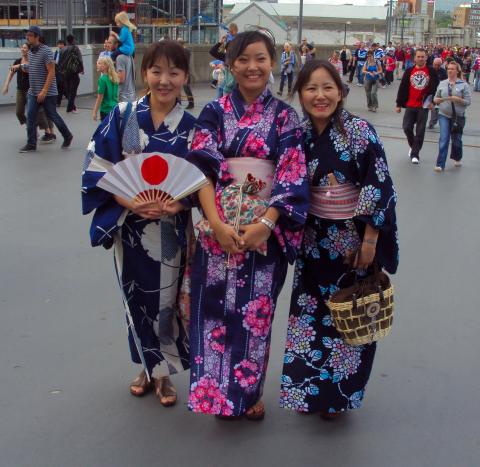 I have just finished the second clubgowi subscriber newsletter of today, it ran to over 4,300 words and covers the Saturday J-League games, with 5 fixtures covered .
The three "summer" leagues (MLS/Brazil/Japan) have been solid all year long, with well over 14% profit from 323 bets, Japan has been amazing (see below) and there have been a lot of "additional" winners there not included in "results" (2/2 last week both at big odds). We have not had a huge amount of luck with MLS or Brazil IMO and could easily be (should be) a few percent up on both, but year on year this should all average out. Only winter league where we have had 25+ bets is Ligue 2 and that has been similarly strong (over 17% ) which is probably unsustainable, but we have had terrible luck there (it's true !) and I said the same about early season numbers in JL1, so, who knows ?
Japan: 149 bets , 219.0 units staked, ROI 21.8%
There is a Ligue 2 preview in the previous post.
Good Luck.
We don't just sell football betting tips, as you can see there is an extensive analysis behind our asian handicap selections. Subscribing to our sports betting advice service need not break the bank. Learn more by visiting our subscriptions page.
Don't be selfish, share the betting tips