Looking for good situations ..............
Dec 05, 2017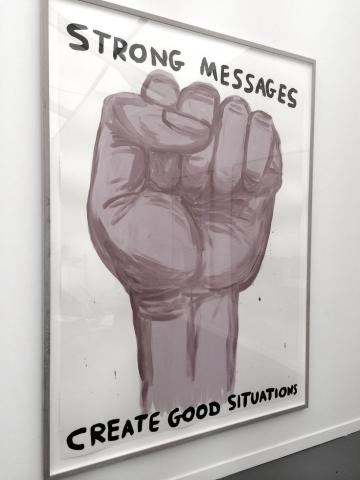 Interesting night of football ahead, some really intense games in prospect with the last round of Champions League group games in four sections and plenty still to play for. I have found a couple of bets, one at odds of 19-1 (20.0) and highlighted some big "in play" possibilities to look out for in the subscriber newsletter and also previewed two other games, one of which you can read on here later in the day.
That might provide a winner, it might not, the free to view content on the blog and website have produced many and hundreds of units of profit at a massive ROI from several thousand suggestions, but it is not really winners we are looking for !
All I am on the hunt for is good situations, putting myself in a position to win, always getting some value, that is all you can do and if you manage it, long term,  results will take care of themselves and if properly bankrolled that is good enough and the only way to win. You cannot be scared to lose and if I play 2,500-3,000 bets per year, I 100% know that I am going to have 1,200-1,500 losers, as personally I rarely bet at odds of under 2.10 (never below 1.95) and usually only at 2.20 +, on asian markets , which are the easiest to play, hardest to beat, I feel this approach, along with good/high volume make us more likely to come out on top ,what you should allocate energy to and all you should really "sweat". That is not to say that you also cannot learn from "losers", but once you have bet, things are outside of your control.
 
Things happen when the ball is round or egg shaped, the Steelers lost yesterday, or rather only won by three points, it doesn't mean the bet was bad, just a loser. The analysis was good, but Pittsburgh played terribly early and gave themselves too much to do and the Bengals over performed............Their offense which was ranked  28th in third-down conversions ,started 7-of-12 , a Steeler rush defense that held opponents to 76 yards per game allowed Cincinnati 122 yards on the ground through the first 50 minutes, the Bengals 253 yards in the first half were the most Pittsburgh has allowed in two seasons etc etc. If they play that game in identical pre match circumstances 10 times, Pittsburgh proably cover on 5.5-6 occasions giving a big edge, this was one of the other 4.0-4.5 times.
 
Good Luck.
We don't just sell football betting tips, as you can see there is an extensive analysis behind our asian handicap selections. Subscribing to our sports betting advice service need not break the bank. Learn more by visiting our subscriptions page.
Don't be selfish, share the betting tips