OPEN !
Oct 16, 2017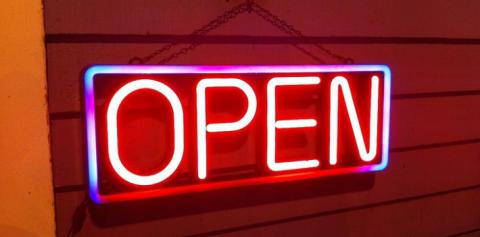 Clubgowi membership has been temporarily re-opened and for the next couple of days there are good reductions offered if you make any of the following criteria .............
1) you are a Sportmarket client.
 
2) extra saving if you originally signed up to Sportmarket via this link.
 
3) you have previously subscribed to any clubgowi products.
 
The saving is really significant if both #2 and #3 apply to you and is almost free if you can also tell me which team I think play the best football in the Championship !
Email us at gowi8@btinternet.com for details.
Good Luck !
We don't just sell football betting tips, as you can see there is an extensive analysis behind our asian handicap selections. Subscribing to our sports betting advice service need not break the bank. Learn more by visiting our subscriptions page.
Don't be selfish, share the betting tips