Sportmarket Pro...........taking the gamble out of where to bet !
Apr 05, 2017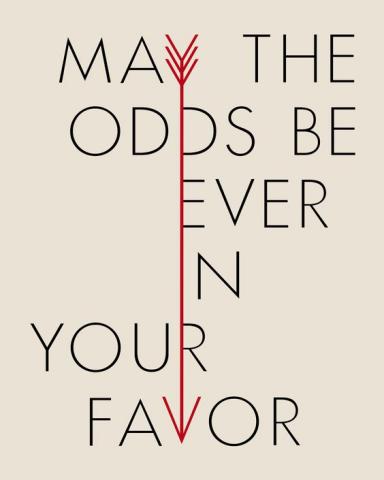 As most of you know, I have had a very long term relationship with Sportmarket, starting before they reverted to their original name and were known as Ibramarket and way before the introduction of Sportmarket Pro.
Pro was the "game changer" and it was and remains a premium product, but has been continually upgraded, with new sports, extra bookmakers and facilities/options added on a regular basis and it is free to use, with all charges now dropped.
Pro is a great product and I feel involved with it and want it to be "perfect", I doubt any betbroker could truly be that, but with every upgrade it feels a step closer and I know that Per, Magnus and all the team at Sportmarket will keep edging towards perfection!
Sportmarket recently added a feature which enables you to track odds movements for every game, it is something I know that many of you who like to follow the money, or vice versa, will enjoy and have been looking for and you will be able to analyse the market in this way from the same bet slip used to place bets, so everything is seemless, to hand and very time efficient. Pro, the one stop betting account.
This has been incredibly popular and we might have expected Sportmarket to rest on their laurels for a while, sit back and accept the praise, but that is not really their style and this week they have made further additions/improvements . Minimum stake is now down to 25€, cricket is the latest sport to be offered, along with "in running" MLB options and first half (five innings) baseball odds are about to be added.
I have written a lot about them on the website, this article is probably one of the most informative and the screencasts there will also give you an idea of what Pro looks like .
I know I will probably have to write this again in a few months time, following further upgrades, but so much has changed at Pro over the last few years, a quick run through what is on offer might be in order  :
No charges.
 
Minimum bet 25€, minimum deposit 250€.
 
Track odds movements on every listed game.
 
Bet with nine bookmakers/ exchanges through a single account.
 
Your bet is ALWAYS matched automatically at the best available odds.
 
See odds move before they even do so on the bookmakers own site !
 
Bet football, tennis, american fooball, basketball, rugby, cricket, ice hockey and baseball.
MLB now offered "in running" and first half betting (5 innings) will be available shortly.
 
High limits and winning accounts are never restricted.
 
Deposit instantly via Skrill or Neteller, or via bank transfer and move money between your accounts and those of your friends at the click of a button !
If you have not yet registered with Sportmarket yet, I urge you to do so via this link.
You bet, you need Sportmarket !
 
Good Luck.
We don't just sell football betting tips, as you can see there is an extensive analysis behind our asian handicap selections. Subscribing to our sports betting advice service need not break the bank. Learn more by visiting our subscriptions page.
Don't be selfish, share the betting tips