Summer at clubgowi .............
Jun 09, 2017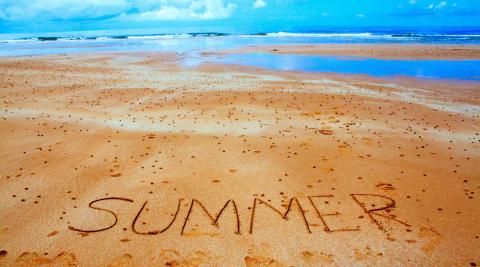 Summer is like any other time of year at clubgowi, the newsletter is a 52 week service and we actually previewed 50+ games last week.
 
Our main leagues from May-July are J-League, MLS and Brazil Serie A and we also cover tennis and the major international summer tournaments, which this year are FIFA Confederations Cup (June 17-July 2) and CONCACAF Gold Cup (July 7-26) and as you can probably see, we are at least as busy and sometimes more so through June/July than the rest of the year.
 
I almost never quote results and am going to do so even less in the future (possibly not at all) and if you cannot see that this is a quality service from 11 years on and off line, that have produced stupidly good returns , epecially as some 3,400 previews are available to delve into here and on the GOWI blog, my trotting out some numbers is not going to make much difference. But, as about a dozen of you have asked about what we do over "summer", figures for those leagues this year and correct to June 8th are................
 
Brazil: 14 bets , Stakes 20 units, Returns 28.4, ROI +42%
MLS:  24 bets, Stakes 33 units, Returns 40.22 , ROI +21.88%
Japan: 57 bets, Stakes 80.5 units, Returns 105.77, ROI +31.39%
 
All bets are for asian lines, the easiest to play, hardest to beat markets.
The figures mean nothing really and are almost certainly (definitely !) unsustainable, but like everything else posted on the website highlight what is offered and also, in this sample, that football doesn't end with the Champions League final and start with the Charity Shield !
 
Good luck !
We don't just sell football betting tips, as you can see there is an extensive analysis behind our asian handicap selections. Subscribing to our sports betting advice service need not break the bank. Learn more by visiting our subscriptions page.
Don't be selfish, share the betting tips