UEFA Europa League betting tip: Istanbul Basaksehir - Sporting Braga
Dec 07, 2017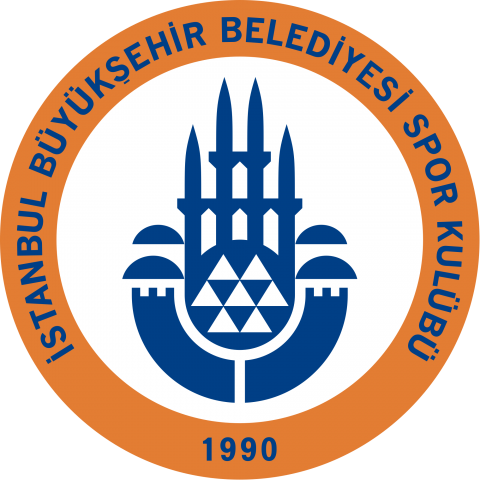 UEFA Europa League: Istanbul Basaksehir - Sporting Braga
Sporting Braga are a team I like and one I have spoken often as a big player in this competition and like all representatives from the Iberian Peninsula, they treat the competition with great respect and play in it with enthusiasm. I spoke about this and how they were continual overachieving domestically at around this time last season ..........
Given the size of the club, the city and their spending power, you could make a case for

Sporting

being the most successful club in European competition over the last 6-7 years.They are now hugely experienced European campaigners and since 2010-11 they have played in the group stage of two Champions and now four Europa League's, qualifying in the last three of those, including a run to the final and quarter final (last season). They have played over 50 Europan ties in that sequence and have also finished top 4 in a tough domestic league, where, if you are being realistic, only 4th spot if really up for grabs, in 6 of the last 7 seasons. This is a very well run club who are not only used to this level of competition, but expect to thrive in it. It must be tough to go into every season knowing that you are playing for 4th and to remain focused, when 4th is seen as success, but 5th a disaster !
Braga are a selling club, that is how they survive and are used to continually replacing players, they banked another 30m€ in the summer, but will have recruited well and they are, guess where after seven games ? Yes, fourth ! So, normal service has been resumed. They did keep hold of last season's top scorer Koka , Pedro Santos had a good end to last season and has hit the ground running this time round with four league goals already, Wilson Eduardo has three and the Braga goal threat looks as strong right now, as at any recent time .
They finished fifth last season (disaster ! See above.) and will want 4th as a minimum this time round, they currently hold that and play away to the team in 5th on Monday, they are also much closer to the top three this time round and might even feel they could pass one. They have already qualified from this group and the section win could easily be decided in their favour by a result elsewhere if they were majorly concerned with that and I feel that the league will take priority now, as opportunities for top 3 are so very rare.
IBB have a chance to qualify, but only with a win and I feel they will want that having drawn both previous home games and this being only their third ever european campaign, they beat Club Brugge in Champions League qualifying and only missed out on the group stage by losing narrowly ( 4-3) to Sevilla. They are currently top of the Turkish Super Lig and that will be priority, but are much better than they have so far shown us in this group stage and a win would highlight that and I expect them to be the more motivated of these two.
The hosts have gone from amateur leagues to the top of the Turkish Super Lig just 27 years after being founded and have done so without huge investment, operating with fiscal responsibility and long term planning, head coach Abdullah Avci has been at the club 11 years, with an 18 month break in the middle to take charge of the national team. They have become big players with no budget and no stars, but by being tactically astute, well organised and out thinking opponents. Their progress has been compared to Leicester City's, IBB have not won the title yet, but are more consistent than the Foxes and have finished 4-4-2 in the last three seasons and are still looking to improve. This is a group of players and head coach who learn quickly, they have played better in the second game against Sevilla, Hertha and Ludogorets than they did in the first and we can expect that trend to continue, they lost 2-1 in Braga to a late winner, but looked the stronger team for much of the game.
1.5 units Istanbul Basaksehir -0.75 ball 2.08 asian line/Sportmarket.
Good Luck.
We don't just sell football betting tips, as you can see there is an extensive analysis behind our asian handicap selections. Subscribing to our sports betting advice service need not break the bank. Learn more by visiting our subscriptions page.
Don't be selfish, share the betting tips