World Cup qualifier: CONMEBOL betting tip Bolivia- Chile
Sep 05, 2017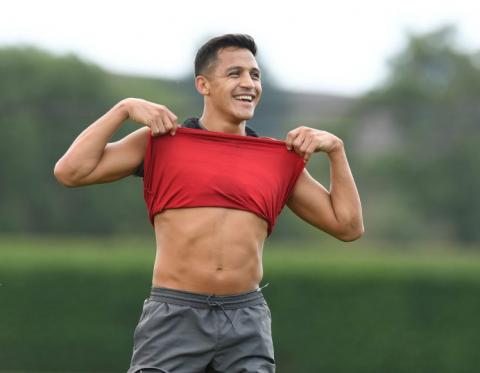 World Cup qualifiers: CONMEBOL:
Bolivia- Chile
Historically, many teams have struggled with the altitude in La Paz, but that is less true nowadays and Bolivia have now won just 5/15 qualifiers here and conceded in 13 of those games and Chile have always done well, winning the last three all by the same 2-0 scoreline. They will be looking for a repeat with the hosts already eliminated and needing to get back on track themselves after that shock 3-0 home defeat to Paraguay on Thursday, the two time Copa winners had looked in good qualification shape ahead of that, but are now one of seven team separated by just five points and they could easily find themselves outside even the playoff spot were they not to win this evening. That would be a disaster with a trip to Brazil still to come, it might not sound too bad, as the Samba Boys have alreday qualified, but they have traditionally been Chile's nemesis and will want revenge for a 2-0 loss in Santiago, they only defeat in qualification and certainly not to perform badly in their final competitive game on home soil before the World Cup.
So, all in all, it kind of feels like Chile need to put the woes of last week behind them and look for three points today, they have shown good bouncebackability before, winning 4-1 in Venezuela after a previous home group defeat and key players will surely be additionally motivated today, Arturo Vidal after scoring an own goal for Paraguay's opener and Alexis Sanchez after being called "fat" by a former coach this weekend ! No one likes that ! There are several ties with Chile amongst the home squad, goalkeeper Carlos Lampe earns his living with Huachipato and a five star showing from him might not go down too well in what for his team is a fairly meaningless tie. Not saying there will be anything "funny", but it all helps !
1.5 units Chile -0.75 ball 2.29 asian line/Sportmarket.
 Good Luck.
We don't just sell football betting tips, as you can see there is an extensive analysis behind our asian handicap selections. Subscribing to our sports betting advice service need not break the bank. Learn more by visiting our subscriptions page.
Don't be selfish, share the betting tips