Bundesliga betting preview:Eintracht Frankfurt - Freiburg
Mar 16, 2014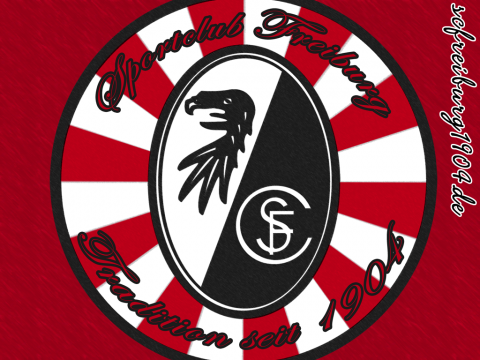 We very rarely dip into Bundesliga, or German football at all for that matter, but tend to do OK when we do and big "motivation" selections and the playoffs have served us particularly well. I have one of the former today.
Eintracht Frankfurt recorded a tremendous 6th place finish last year following promotion, after a one season hiatus in the second tier, they were never likely to repeat that and are probably not too disappointed with their 13th place and six point advantage over the bottom three. They had finished an average 14th position in their previous six seasons in the top flight prior to relegation, so, this is kind of where they expect to be.
Just three home wins (25%), way below the Bundesliga average of 44.39% indicate where they have fallen short, they had seven at the same stage last season. Today they entertain a Freiburg side who have had an even greater fall from grace, 5th last season, they are now in the bottom two and desperate for points. A lack of goals has been their biggest problem, however, they are coming off a tough run of fixtures, having played both Bayern and Dortmund in the last month and it is, and was always going to be, the next month of games, when they play the other bottom seven teams in their next six starts, which was going to determine their fate.
The visitors felt they played well against Dortmund last week and unlucky not to get a result, like with Sochaux yesterday, I am less concerned with team news at this stage of the campaign, in these kind of situations. Having said that, Frankfurt and Peru central defender Carlos Zambrano (21-0-0) is suspended and they are 0-1-5 in the last six Bundesliga matches he has missed, with a 0-16 goal difference ! They are already missing the injured Anderson in the middle of the backline and defensive midfielder Pirmin Schwegler will play in front of the defence wearing a protective mask, as his team are also already without Sebastian Rode (17-0-0) to play this role. 
This looks a decent opportunity for the visitors and I will take 1.25 units Freiburg +0.5 ball 2.05 asian line/Ibramarket.
Good Luck.
Don't be selfish, share the betting tips