Avoiding the sweat !
Jul 21, 2017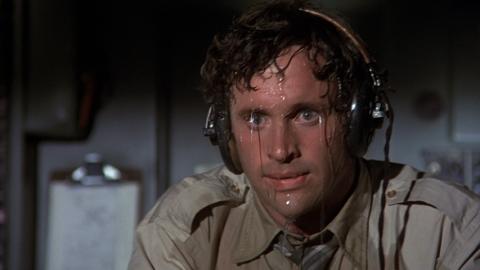 Sport Recife (see yesterday's preview) won 4-0 to land the free to view betting tip, not much excitement there as they were two up inside 20 minutes, three at the break, it is nice to avoid the sweat occasionally , just not as much fun as that 95th minute winner !
So very much to look forward to at this time of year.......Ligue 2 starts next Friday, English football the week after and that is all very exciting, not that the summer leagues have not been incredibly kind ............ Japan 81 bets ROI 28.14% , Brazil 64 bets ROI + 23.32% and MLS 45 bets ROI +7.65%, but there is something special about the English season ( I have not been able to mention Brentford for two months !) and Friday's just feel odd without Ligue 2. We have actually been incredibly unlucky with those Serie A games and numbers could easily be far better there and, no one else to blame but me with this, but I have made some poor last minute decisions to ditch games in MLS and the office floor is strewn with unbacked "winners" there.
We will have all our leagues (summer and winter) in action for 3-4 months by late August and will be absolutely spolit for both entertainment and choice.
Good Luck .
We don't just sell football betting tips, as you can see there is an extensive analysis behind our asian handicap selections. Subscribing to our sports betting advice service need not break the bank. Learn more by visiting our subscriptions page.
Don't be selfish, share the betting tips