Monday update ...........
Feb 05, 2018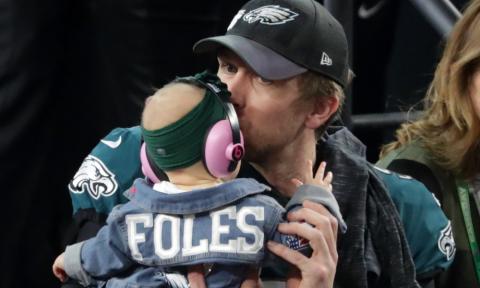 Thank you for the interest in the Super Bowl free preview (see post below), there were (only) two betting suggestions amongst the notes, a very strong bet at odds of 2.75 which won and another available at odds of 3.30 which was a winner inside 13minutes of kick off ! Hopefully you took advantage !
Good luck !
We don't just sell football betting tips, as you can see there is an extensive analysis behind our asian handicap selections. Subscribing to our sports betting advice service need not break the bank. Learn more by visiting our subscriptions page.
Don't be selfish, share the betting tips